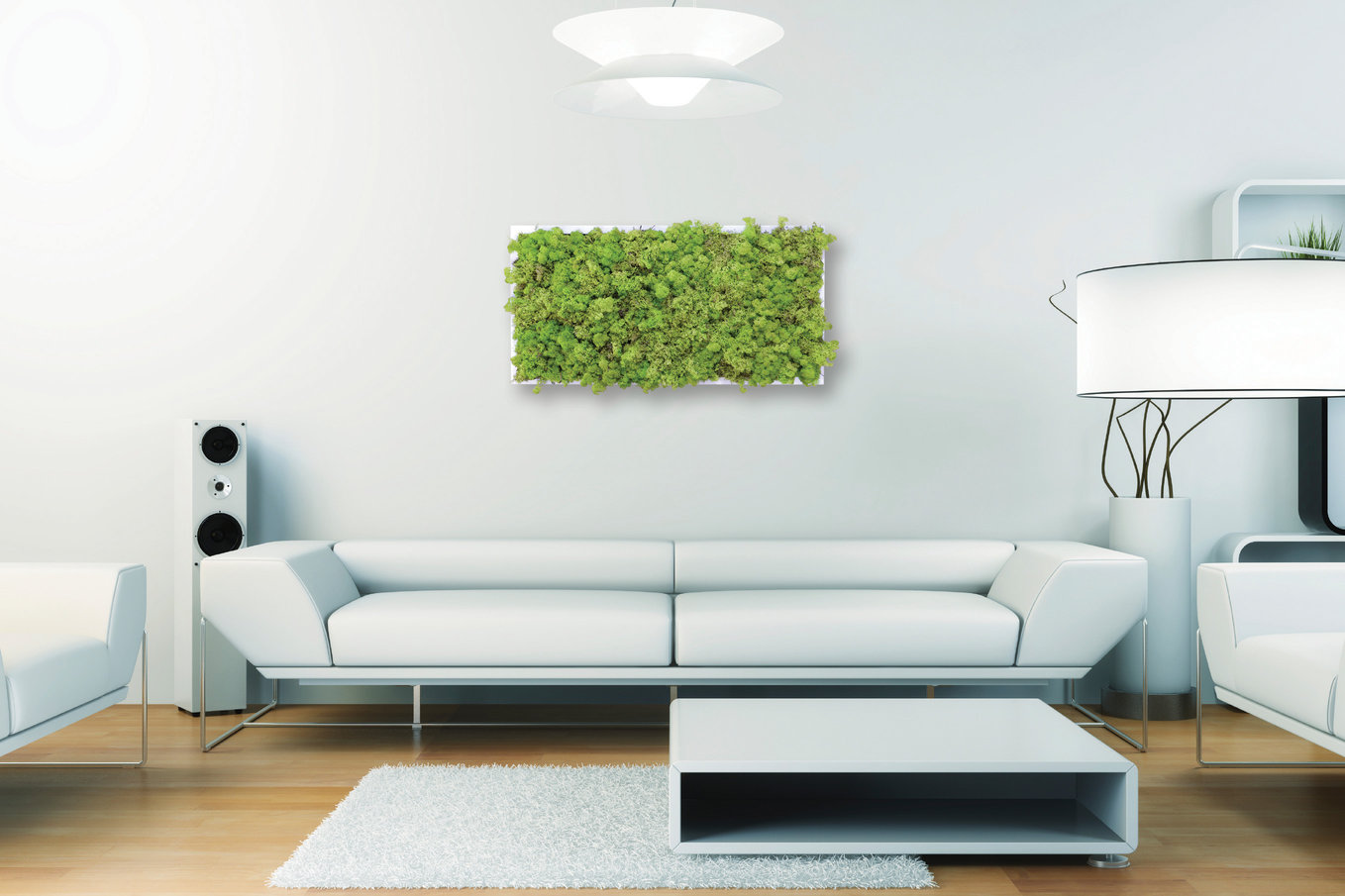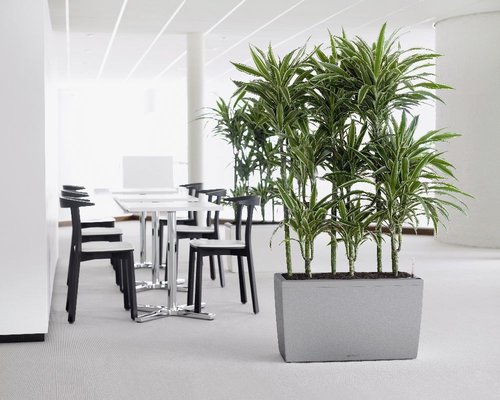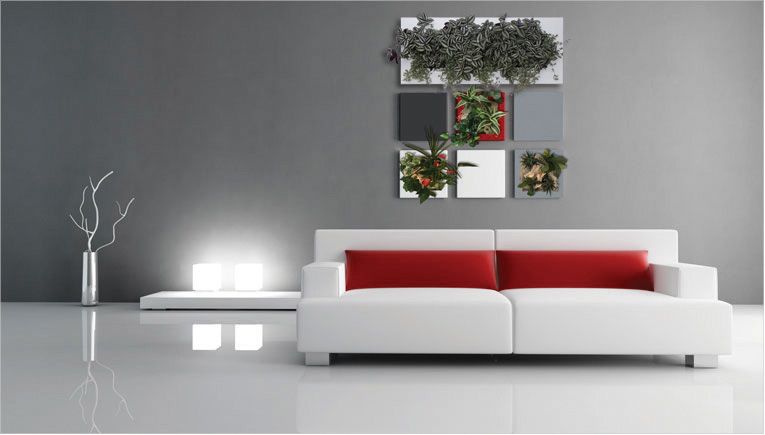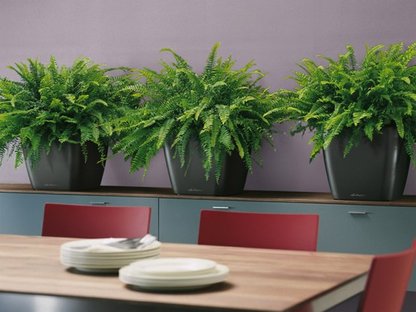 ByNature is now servicing customers all across Canada and the US – Contact us for more information!
With our team of professional plant experts and our diversity of products – from living frames and self-watering planters, to living walls – ByNature will create a living design that best fits your needs and interior space.
ByNature can provide interior landscaping for almost any environment, from homes and offices, to hotels and restaurants. We would be happy to design, install and service your new indoor green environment.
ByNature believes that the introduction of its revitalizing planted products into your indoor living space will boost the way you feel and help you to reconnect with nature.
Please contact us if you have any questions about our products or services. We would be happy to provide a free consultation.