Plants have unsurpassed benefits such as improving air quality, wellness, happiness, health and even productivity at work. Yet we have observed that compared to Europeans, Canadians unfortunately don't really have plants at home or at the office.
One of ByNature's missions is to help Canadians reconnect with nature. To accomplish this mission, ByNature introduces stylish, cool and innovative products that bring your interior to life and make you feel good. AND that is not it!
ByNature is now proud to introduce « ByNature Academy »
ByNature Academy is a teaching and training platform and also a place to have fun!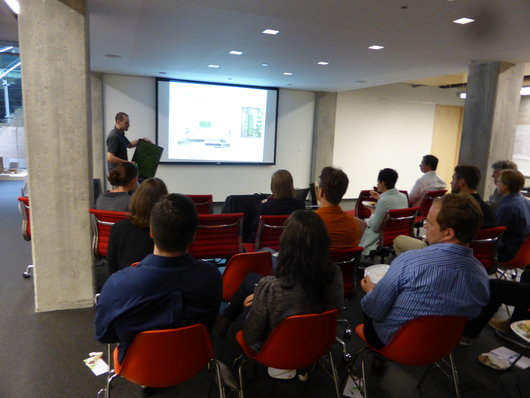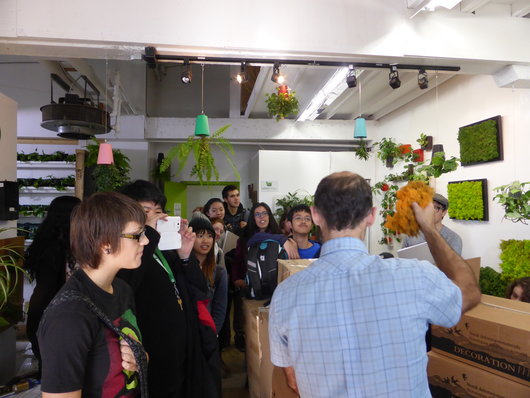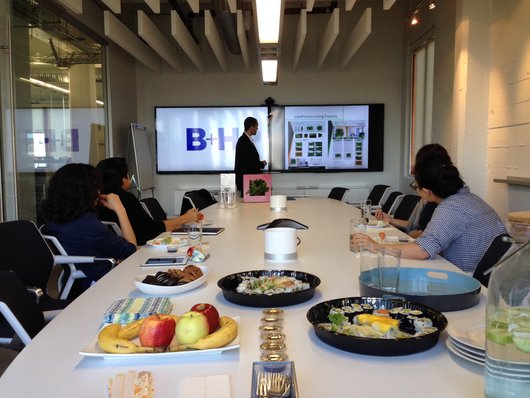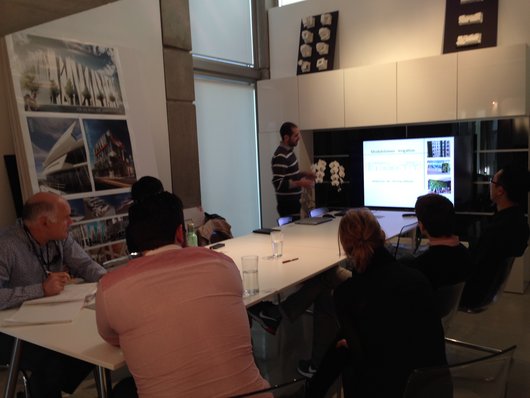 ByNature Academy offers a large range of educative solutions to make you feel more confident about indoor plants – and  help you reconnect with nature! We will show you that indoor plants are not inaccessible, dirty, hard to keep alive, particularly fragile and they actually usually do not require a lot of maintenance or knowledge.
– ByNature School Programs
We teach kids the importance of plants, nature, our inner connection to life, how they can create their own little garden and much more. We have different courses available. Each course includes a unique "planting lab".
– ByNature Workshops (for businesses and organizations)
We inspire you with our vision and passion regarding nature and show you how to integrate greenery inside your living space. Each workshop includes a unique "planting demonstration".
– ByNature Presentations
We present you "nature" the way you know it and compare it to "nature" the way we see it and we inspire you with our vision. We will explain why we need to be more connected to nature and how we can easily achieve this goal, at home or in the office.
– ByNature Tradeshow Partnerships
We are constantly looking for partners to be in charge of ByNature's booth at tradeshows all over Canada. We have incredible reward programs for such partnerships. We also teach you everything you need to know to optimize sales during a tradeshow.
– ByNature Courses
Fall-Winter 2014, Nicolas Rousseau, ByNature's President will be teaching the GROW 1500 Green Wall Course at the BCIT, Centre for Architectural Ecology. For more information, visit; http://commons.bcit.ca/greenroof/courses/.
Please contact us to book a session or request more information regarding our programs!