Nicolas shared his love of nature at the biggest gardening event in Manitoba on Saturday 29th. In Winnipeg, last weekend, more than 200 people listened to Nicolas Rousseau, president of ByNature. It is probably the sign that a quiet revolution is happening: the understanding that the path to reconnecting with nature begins at home.
With his humorous style, Nicolas told a story of wilderness, pristine natural environment, and how we, modern Canadians, need more than ever to reconnect with nature.
The wilderness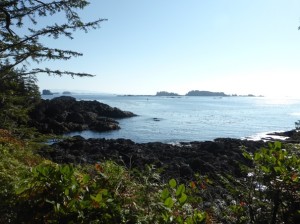 Efforts are being made to recreate areas, within the city, that are man-made ecosystems and help us think of interconnections between us and the natural world. There is so much incredible landscapes in Canada – but how often do we get to walk along these shores, in the heart of the rain forest?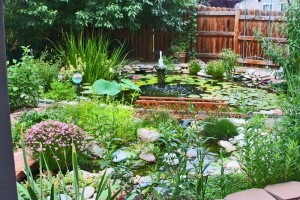 Nature around our homes
Plenty of creative people have arranged their yards to surround themselves with elements of nature. Bushes, shrubberies, ponds remind us of the larger natural areas – and they bring us joy!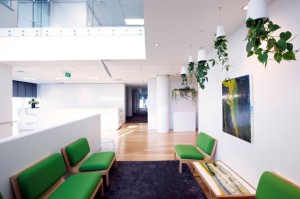 Nature inside
ByNature's mission is to make easier the introduction of natural elements inside Canadian interiors. Our line of products offers many green "windows", many options to reconnect with the wilderness.
A word from Colleen the organizer : "Thank you, Nicolas, on behalf of Gardens Manitoba and the Gardening Saturday committee for being our guest at the 7th Annual Gardening Saturday.  Your presentation was enjoyed by everyone in attendance"